Classes: Start planning your season!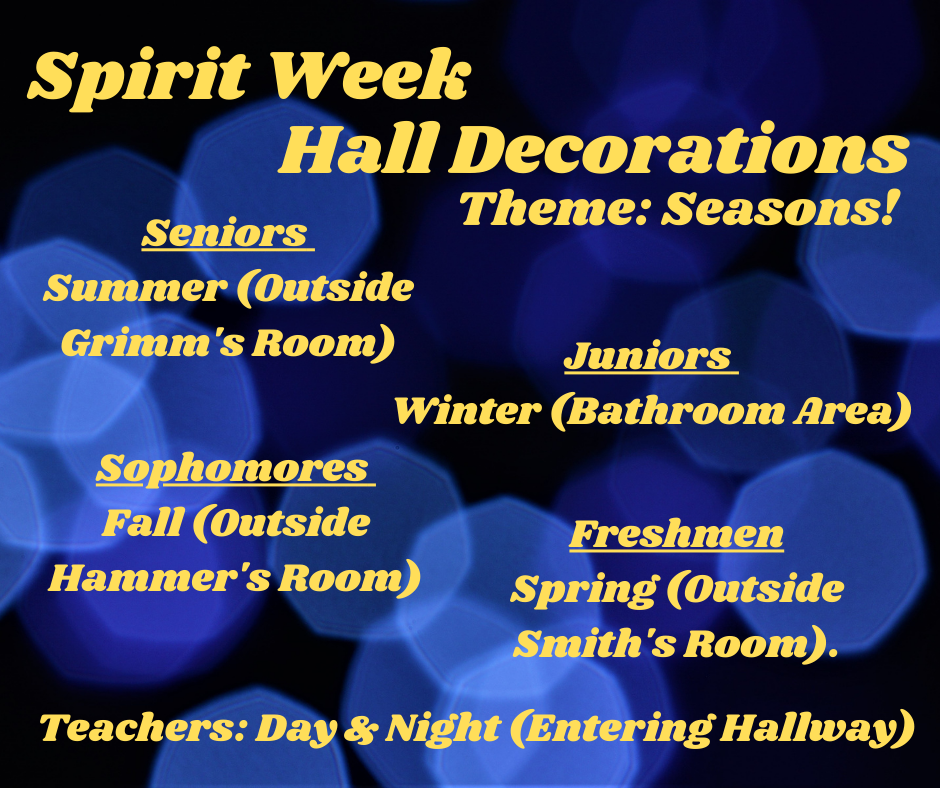 Starting planning for our Dress Up Days during Spirit Week, October 3-8!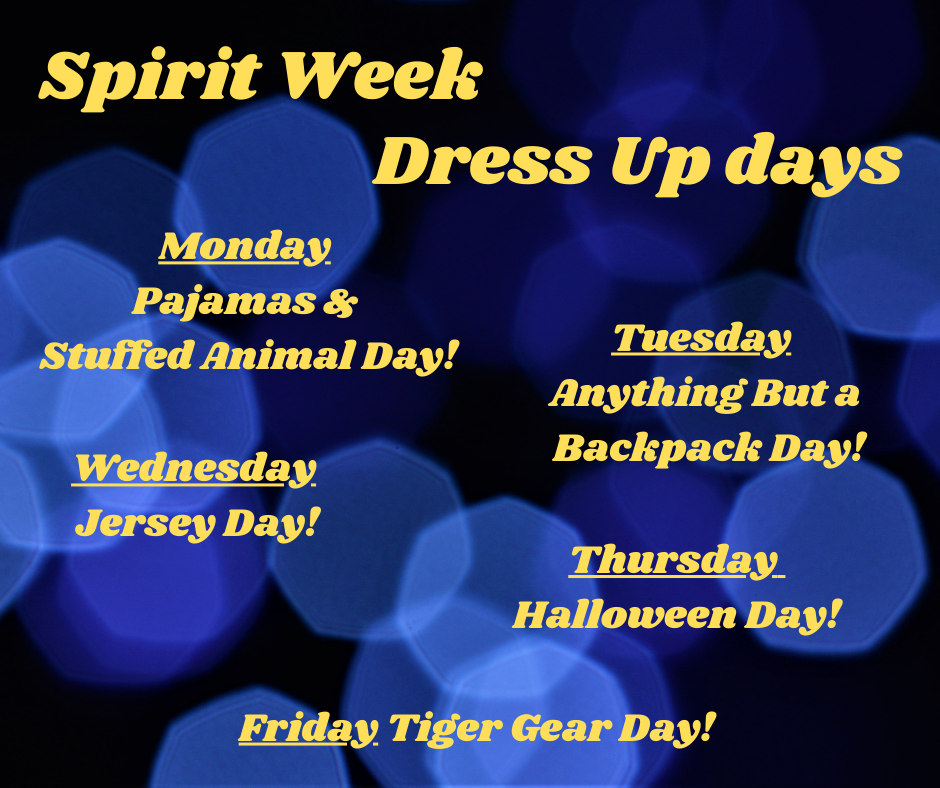 The Tiger Middle School soccer team played hard but lost to Christ the King. The bus is on it's way to Vista. We should be there around 6:40 and in Prescott around 7.

Join us for this year's Spirit Week: October 3-8! Sponsored by your Prescott ASB!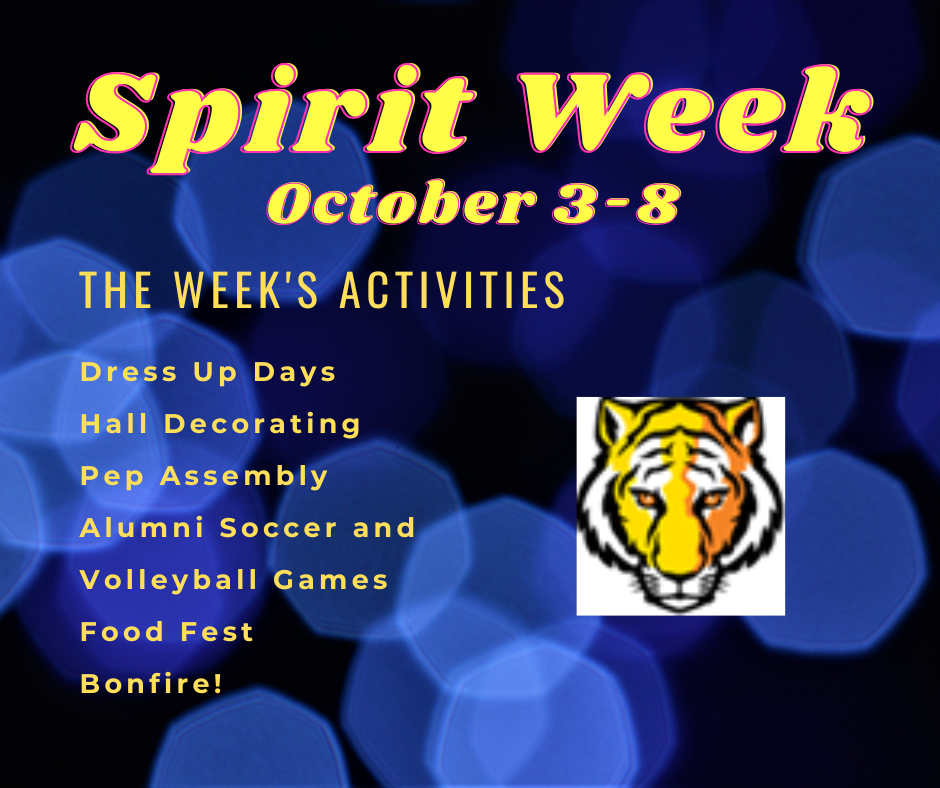 The Tigers took down College Place 25-14, 25-12, and 25-23!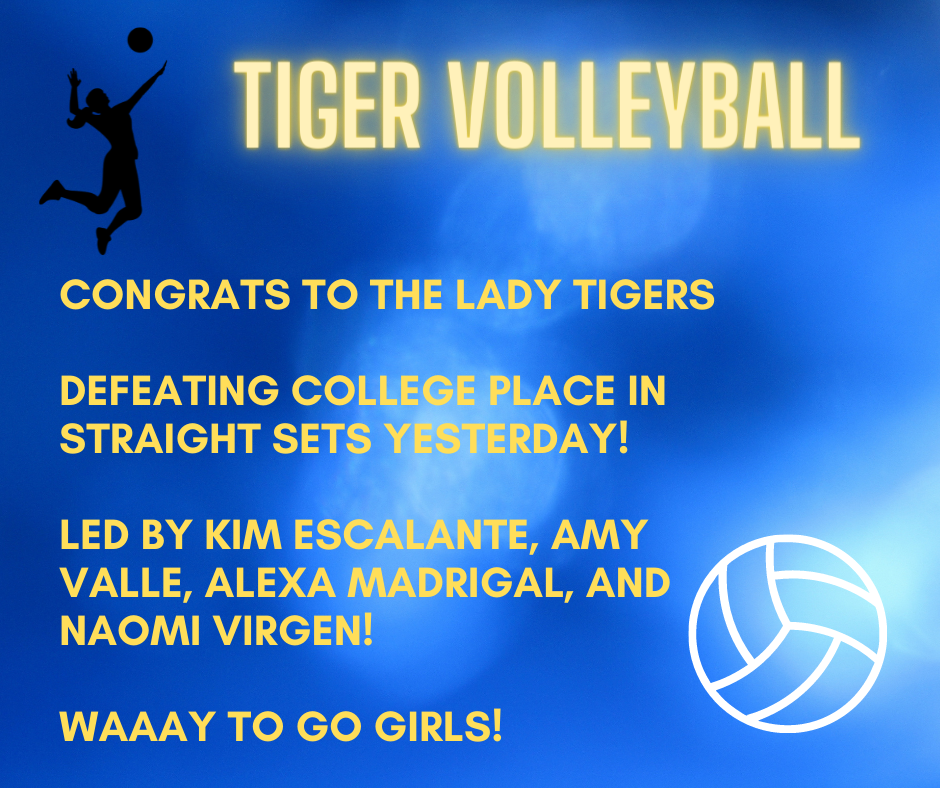 The Prescott ASB announces Spirit Week 2022! SAVE THE DATES!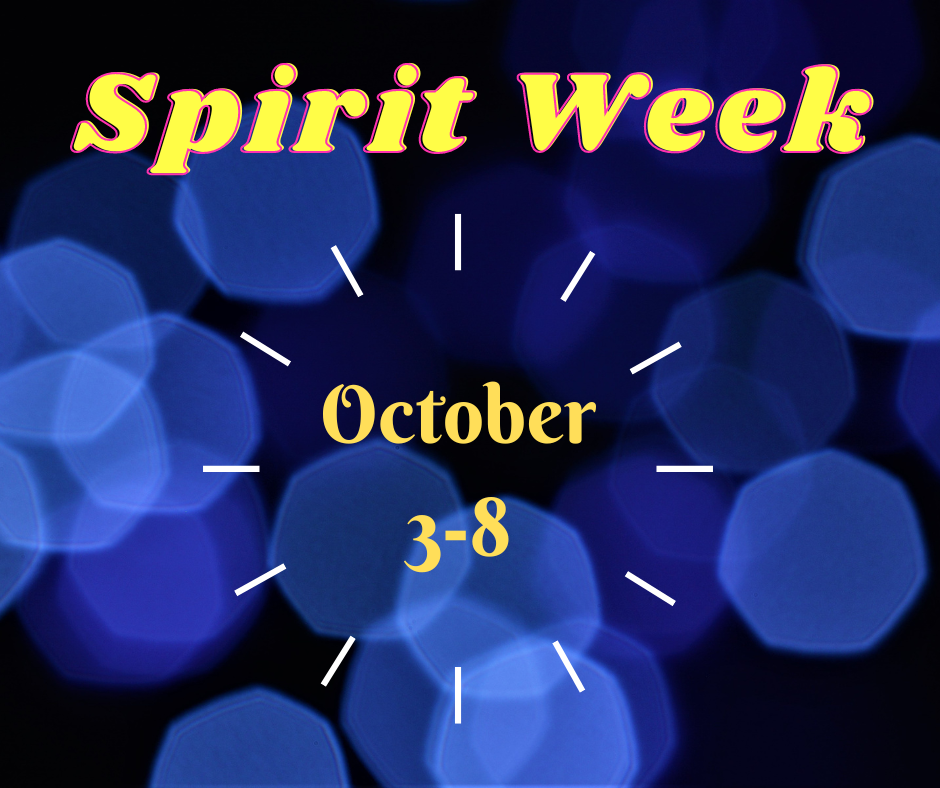 Thursday 9-14-22 Parents: The School busses leaving Prescott today have been delayed approximately 20 minutes. All students are on busses and coming home, it will just be a little later than normal. If you have questions, please call Bani at 509-849-2217 Mr Foertsch

BLOOD DRIVE Tomorrow, September 15 Prescott Schools is hosting a blood drive. A big thank you goes out to our generous community for already filling all the available time slots to give blood. Great Job Tigers. If you missed this opportunity and wish to give blood in the future we will be hosting another Blood Drive in December. For more details contact the school.



6th grade working on cooperation and communication in PE.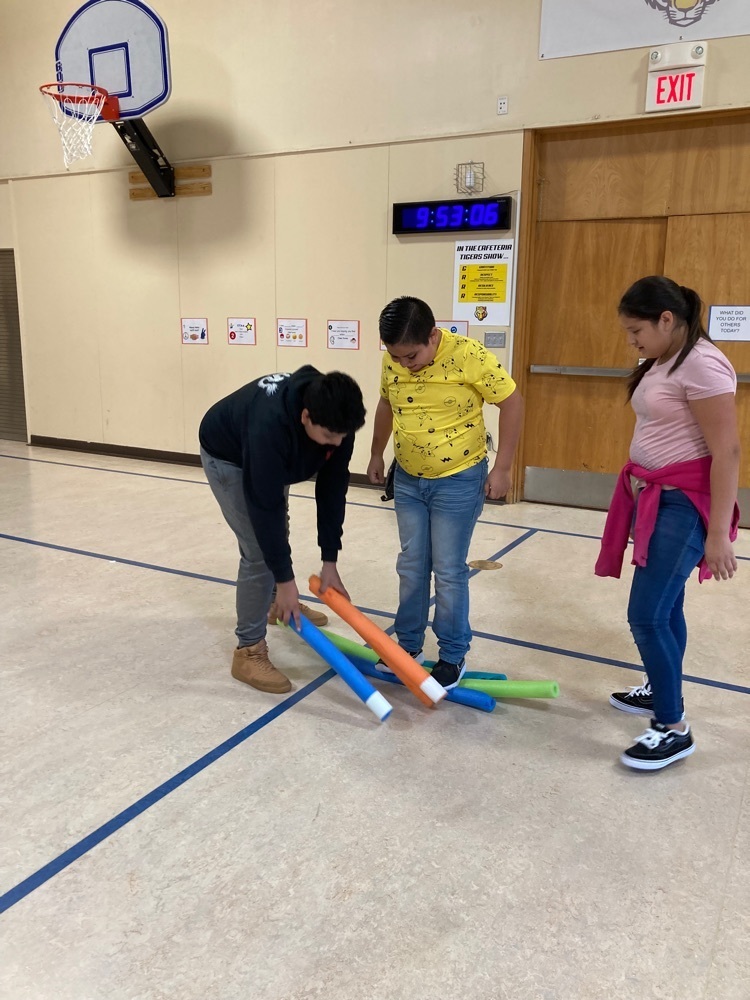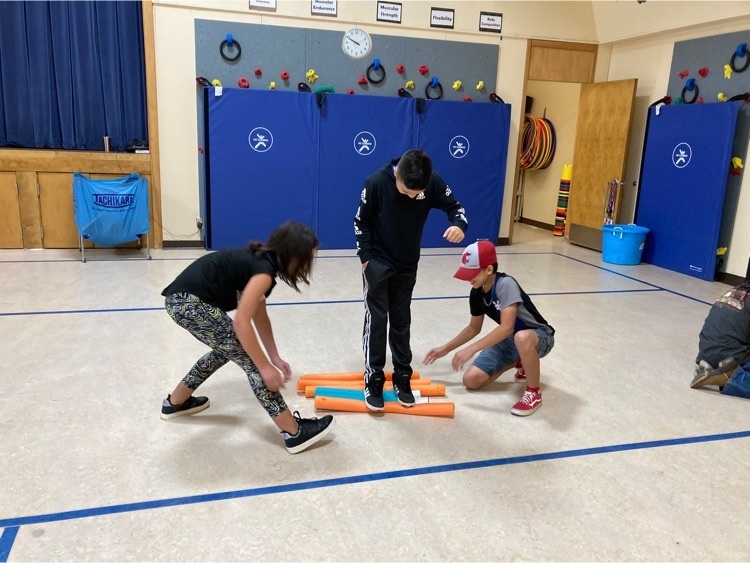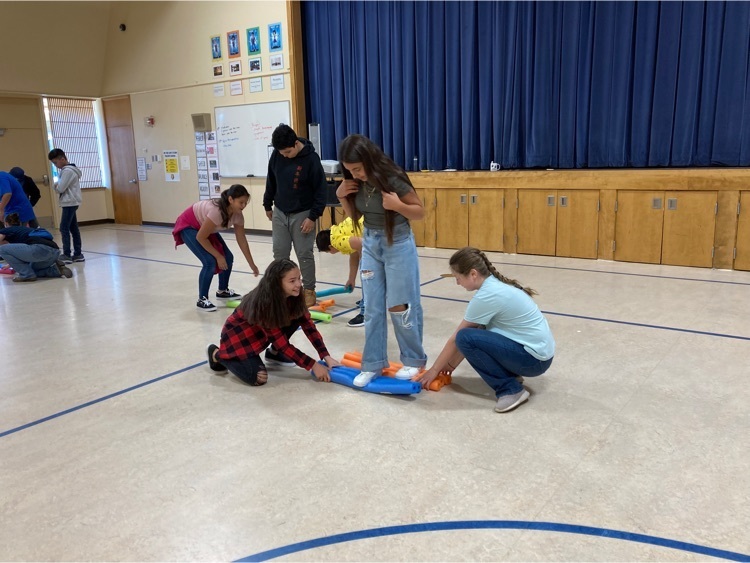 The new book vending machine delivers. Congratulations Morgan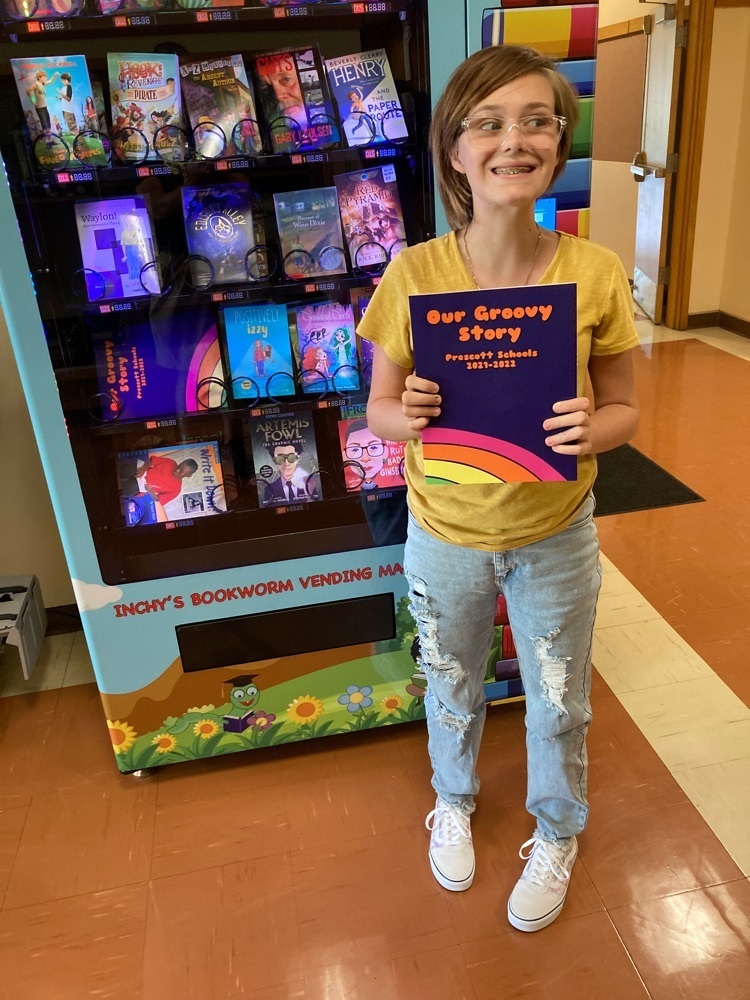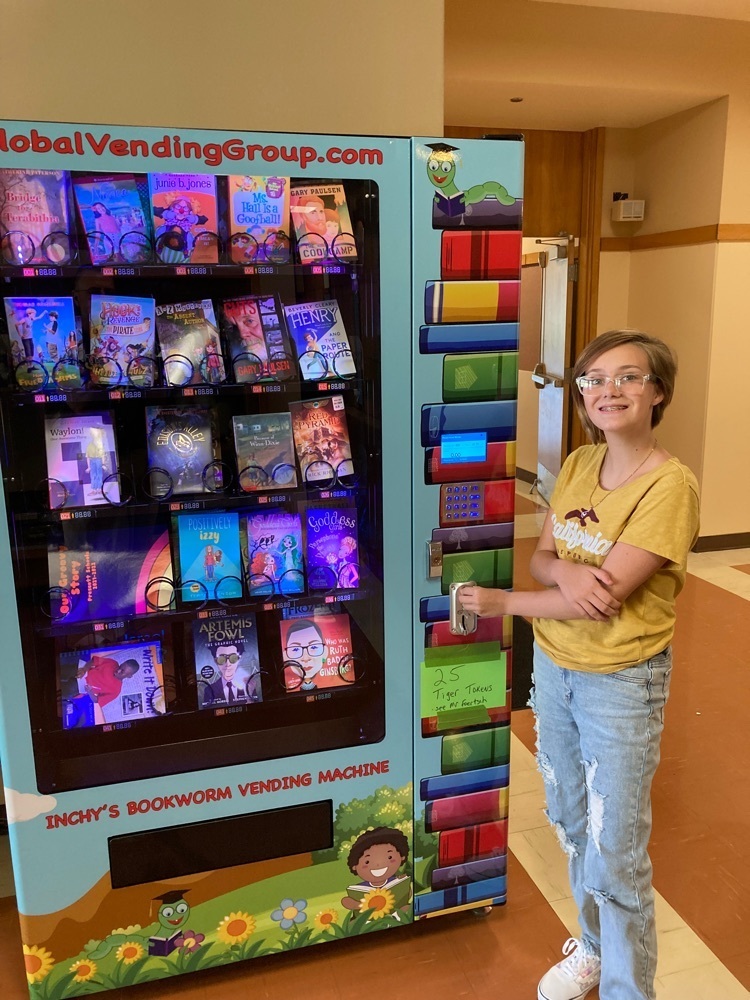 Preschool will start school on Monday, August 29th and will follow the same calendar as the rest of the school.



Athletics. We are now 1 week from HS athletics beginning in Prescott. HS Soccer and VB will pracitce on August 22 from 3:30-5:30. A bus will pick up at Vista at 2:30, and return to Vista after Practice. Get your Paperwork completed so you are ready to go. MIddle School will begin, Wed August 31 Mr Foertsch

Athletics: Reminder, practices start for HS VB and HS soccer on Monday, August 22. The first practice will be at 3:30. A bus will pick up at Vista at 2:45. If you have not yet signed up for sports, the forms are all located on the website under the athletics tab. I will be at the back to School night at Vista tonight if anyone needs help and in the school next week. Thanks Mr Foertsch

Athletics: The First day of HS Soccer and VB practice will be Monday, August 22. Contact your coach for more information. Mr Young for VB and Mr Grimm for Soccer. MS Soccer and VB are schedule to begin Wed 8-31.

ATHLETICS: Athletes, please remember to sign up for Athletics on our school website at
https://www.prescottsd.org/page/sports
. This is new this year for next fall so please contact your coach or Mr Foertsch if you have any questions