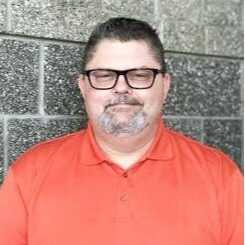 Superintendent Justin Bradford
Mr. Bradford has been in education for more than 30 years! He believes that all students are entitled to an outstanding educational experience that prepares them to face and tackle the many challenges they will encounter in the world. An experience that also helps them to be the very best human beings they can possibly be.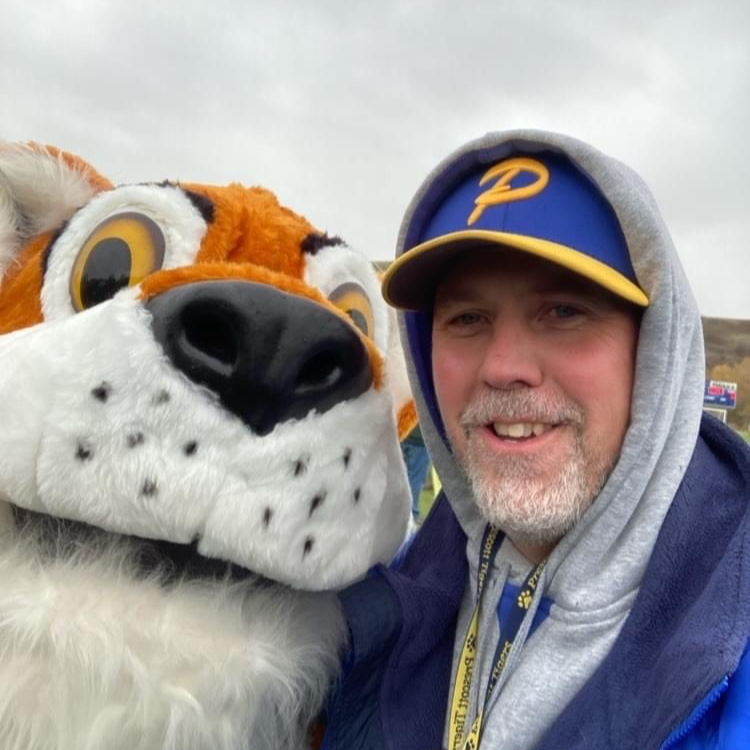 Principal-Athletic Director
Mr. Foertsch has been with Prescott Schools for more than 24 years and serves as the Principal and Athletic Director! In his 27 years in education, he has coached Football, Volleyball, Basketball, Baseball, and Track. Although he misses working in the classroom, Mr. Foertsch is enjoying his relatively new roles as Dean of Students and Athletic Director.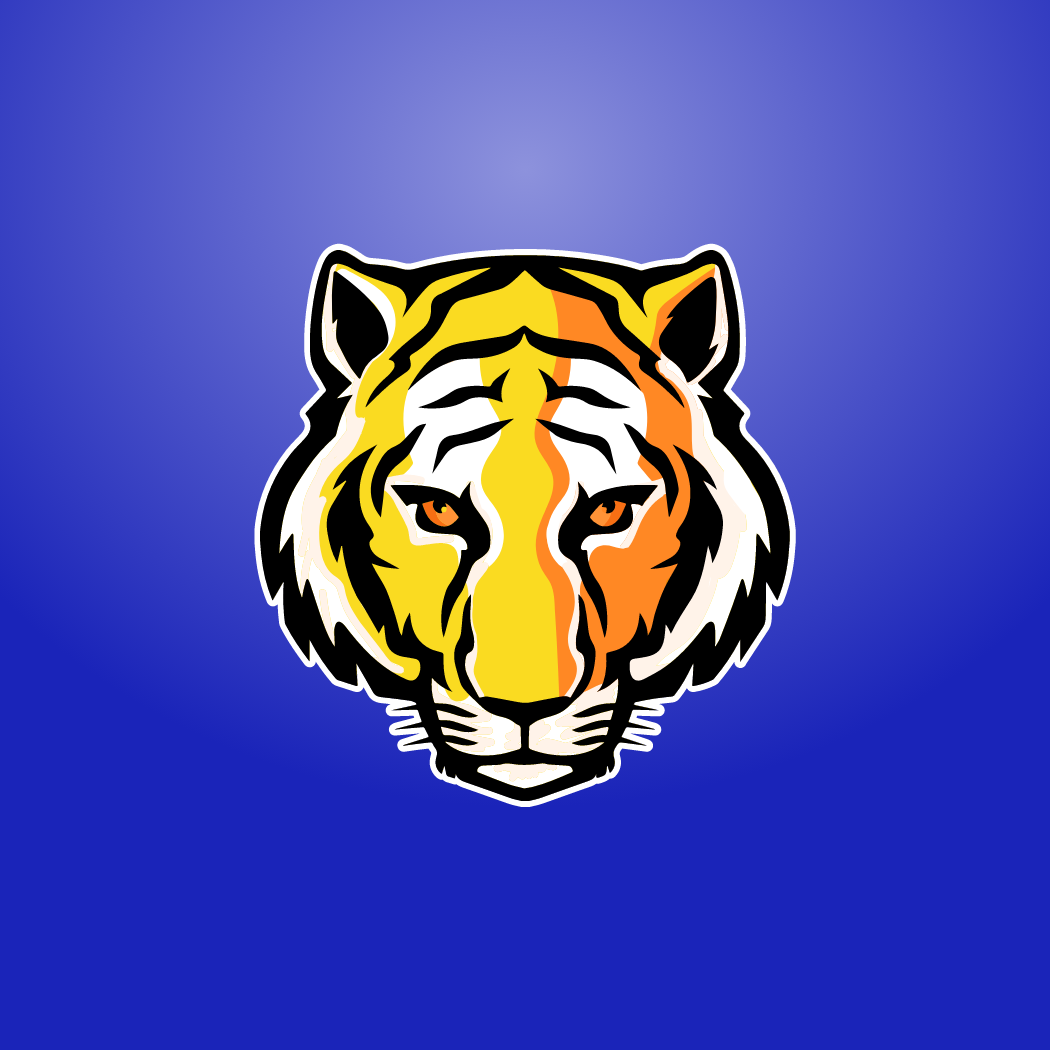 Prescott School Board
Our school board plays an important role in the success of our school district. School Board meetings are held monthly on the 3rd Thursday at 6pm and the public is welcome to attend in person or by Zoom.
School board members are individuals elected by their community to serve as representatives of the public.
Current Prescott School District Board Members:
Kevin Chabre, Chair

Jacob Stueckle, Vice-Chair

Sue DeRuwe

Preston Brock